My Anorak
The right Anorak jacket is timeless and ageless - it can be worn by all and is truly a must-have for any wardrobe. Of course, in our perfect world, all women should have an Anorak in a different color for every day of the week.
Travel Bag
Our classic vests include a chic matching storage bag to store your packable down vest or any small accessories. Perfect for convenient travel or styling your new look!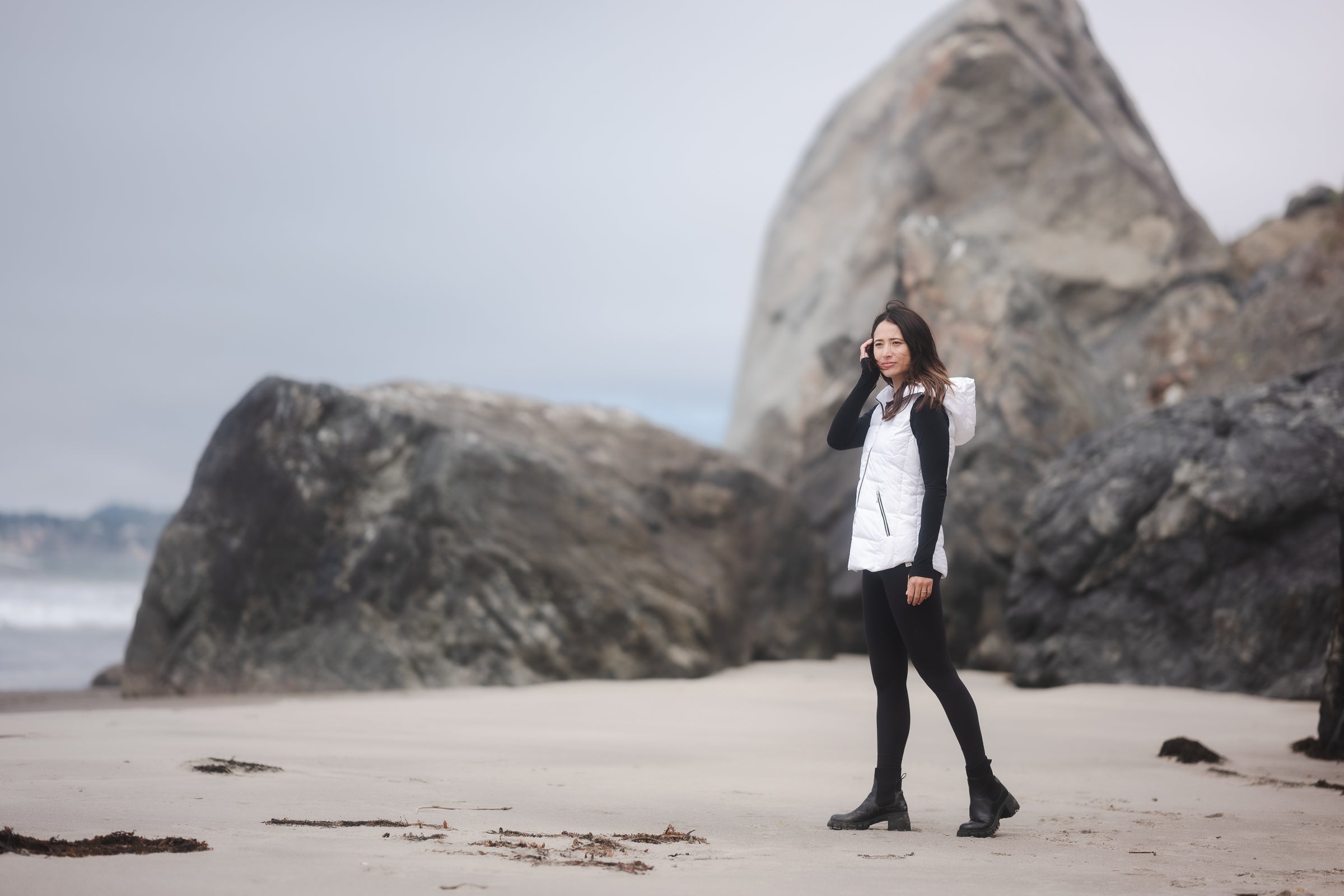 Our Story
My Anorak is designed in New York City. Our fabrics are ethically sourced and made in high-end factories in small batches. Everything is hand sewn by skilled manufacturers.
My Anorak