the evolution of anorak
We're an outerwear brand for ALL.
We enjoy spending time outdoors. We wanted to make a brand that is practical yet fashion forward. That is why we obsess over the design, the function, the fabrics, the colors, the detailing as well as the utility and durability. 
The right Anorak piece is timeless and ageless - it can be worn by all and is truly a must-have for any wardrobe. Of course, in our perfect world, everyone should have an Anorak piece for each day of the week. Our designs can be found in boutiques and department stores throughout the U.S. or directly through our website: MyAnorak.com.
fabrics & materials
We believe details make clothing truly special and keepsake - all of our zippers, buttons, and snaps are thoughtfully selected to accentuate the final garment.
Our down filled items are filled with 80% White Duck Down and 20% Feather.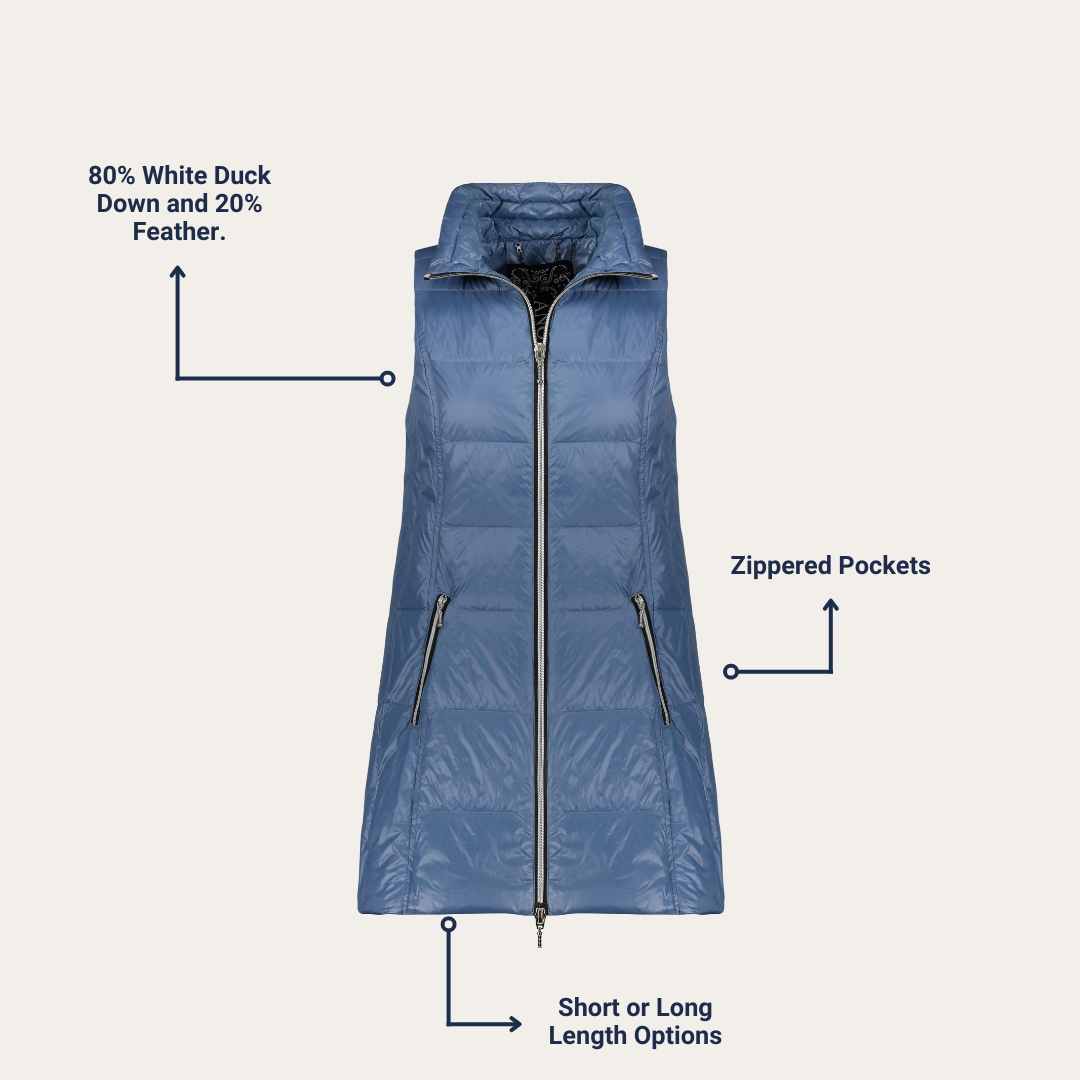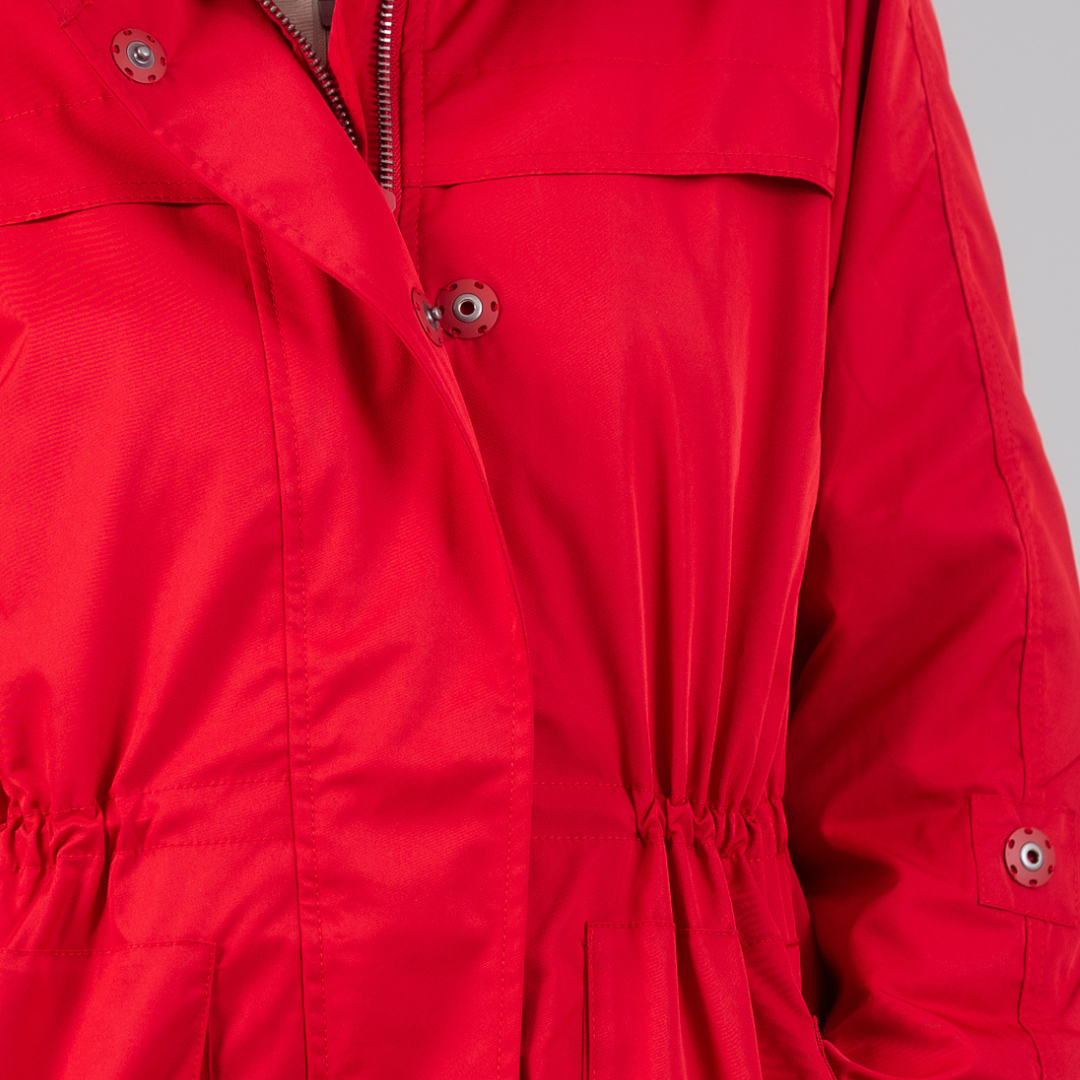 design process
My Anorak is designed in New York City. Our fabrics are ethically sourced and made in high-end factories in small batches. Everything is hand sewn by skilled manufacturers; all of our products are handmade.